24 Hour Emergency
Open round the clock for convenience, quick and easy access
Complete Lab Services
Cost-efficient, comprehensive and clinical laboratory services
Medical Professionals
Qualified and certified physicians for quality medical care
25 Years of Medical Excellence
Welcome To
Mukherjee Fertility Centre
Mukherjee Fertility Centre (MFC), the first IVF Centre of Howrah. MFC was started at March 2016 at Howrah, near Belur Math, with an initiative towards decentralization of superspeciality health services among the common people of our society. Since most centres are situated at proper Kolkata, none at district level, whereas people of all economical strata suffers from infertility. Specially in rural areas frequent Gyaenecological infections cause tubal block leading to infertility.
Our Services
Mukherjee Fertility Centre (MFC) specializes in different medical services for the convenience of community:
In Vitro Fertilization (IVF)
Intensive Coronary Care Unit (ICCU)
Neonatal Intensive Care Unit (NICU)
General Laparoscopic Surgery
Infertility Treatments for Male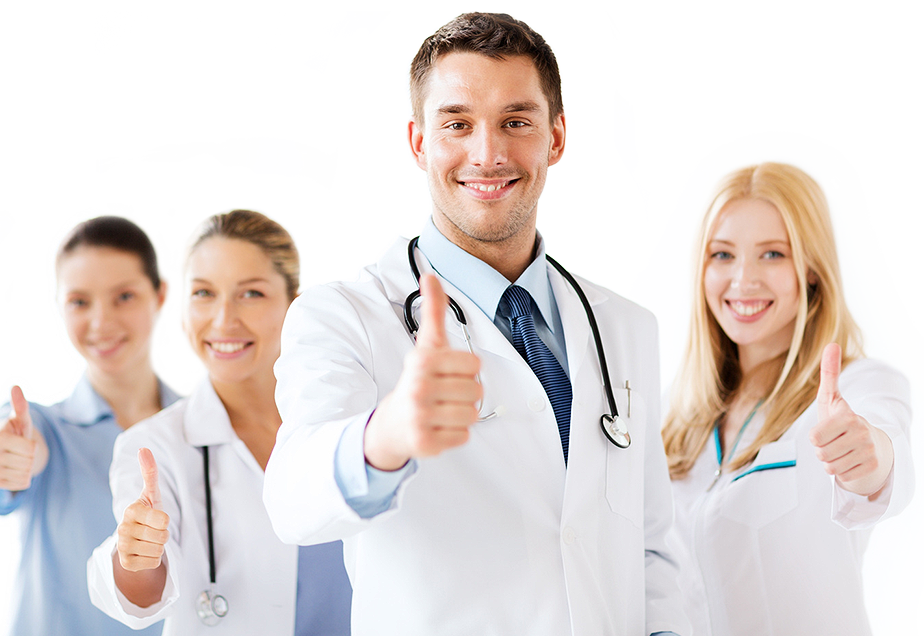 See the Difference
Why Choose Us?
Patient-Centred

While our team brings important experience and knowledge, we know that each patient is the expert in their own life.

Comprehensive

We offer comprehensive health care focusing on the whole person, at all ages and stages of life.

Patient-Centred

We have flexible hours and are open on certain evenings and during the weekend, to accommodate your schedule.
What People Says
Patient
Testimonials
"She is God for me. Whenever I visit her I get strong positive vibes. I was diagnosed with PCOS in 2015 and was trying to conceive but failed. I was staying in Mumbai at that time. I came back to Kolkata and visited her in November 2018. She gave me some nominal medicines and asked me to visit after 3months. In December 2018 I got pregnant and now I'm under her treatment and 25weeks pregnant"
"Great doctor, I have just conceived with the IVF done to me. I have conceived in the first cycle and now I am at 12 weeks. I am from TATA and used to come to her at Mukherjee Fertility Center for treatment. Finally, I am happy and thanks to the doctor."
"Wonderful experience. The Doctor herself & all her staffs are great. They are very professional with a human touch. I have been visiting the clinic for the last six months regularly & never found a single reason to feel disappointed about."
"Doctor is like an angel to me. I am pregnant now at my 2nd cycle. My first IVF failed. I was depressed. Later I thought of another IVF. Recently I did it at Mukherjee fertility centre. I was scared. I was thinking what will happen but now I am pregnant. After a long wait now I am pregnant. I would like to show my gratitude to the doctor. Thanks."
"Dr Shiuli is like a blessing to me. I got married 16 years back and my wife has tried for IVF many times but failed every time. Then we came to her in the month of June. This time she did at Mukherjee Fertility Centre and my wife have conceived now. Today first USG was done and it's a single baby inside the womb. I am very happy, may God bless her!!!!!"